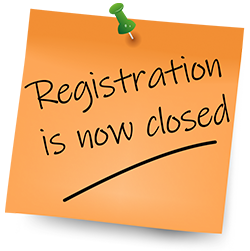 REGISTRATION FEE:
110 €uros
Includes meeting attendance and documentation as well as lunches and coffee-breaks.
Anyone wishing to attend the conference dinner on Friday, October 25th, must check the appropriate box on the Registration Form and add 25 €uros to the deposit, making a total of 135 €uros.
PLEASE NOTE:
To complete the registration process, please send the payment confirmation by EMAIL to: This email address is being protected from spambots. You need JavaScript enabled to view it.
Payment should be made by bank transfer to the following bank account:
BANK: 078101120000000299122
IBAN: PT50078101120000000299122
SWIFT CODE: IGCPPTPL
Note: Please, specify in the details of the bank transfer: "Iberian Prion 2019 + Nome and Surname".
After receiving payment, you will receive an e-mail from the organization to confirm your Registration.