PROGRAM
October 17

08:15-09:30

Reception of participants

09:30-10:00
Opening ceremony

10:00-11:00

Opening Conference:
- Antonio Lagares

11:00-11:30

Coffee break

11:45-13:00

Session 1
Diversity and Ecology

13:00-15:00

Lunch

15:00-16:40

Session 2
Microbial Inoculants

16:40-17:00

Coffee break

17:00-18:30

Poster session 1, 2

19:00-21:00

WELCOME COCKTAIL
October 18

09:00-10:30

Session 4
Nitrogen Fixation

10:30-11:00

Coffee break

11:00-12:30

Session 5
PGPR, Mycorrhizae

12:30-13:30

Poster session 4, 5

13:30-15:00

Lunch

15:00-16:00

Antonio Palomares
Award Conference:
- Marta Robledo


Free Time
October 19
09:00-10:00
Session 3
BM for Soil & Environ
10:00-10:30
Session 6
Genetics and omics
10:30-11:00
Coffee break
11:00-12:30
Session 6 (cont.)
Genetics and omics
12:30-13:30
Poster session 3, 6
13:30-15:00
Lunch
15:00-16:00
Closing conference
- Natalia Requena
16:00-16:30
Coffee break
16:30-17:00
Closing ceremony
Awards
17:00-19:00
SEFIN Assembly
20:30-24:00
CLOSING DINNER
Note:
We have buses every day that make the connection between Praia Mar Carcavelos Beach Hotel and INIAV (round trip).
Day 17 - Departure from Praia Mar Hotel at 8 am.
MAIN TOPICS
The final program will be available soon. There will be several scientific plenary sessions covering the main topics of the congress:
Diversity and ecology of plant beneficial microbes
Microbial inoculants and applications in agriculture and forestry
Beneficial microbes for soil and environment protection
Nitrogen-fixing systems
PGPR and bacterial endophytes
Mycorrhizae and other beneficial plant-fungi associations
Genetics and "omics" of plants and associated microbes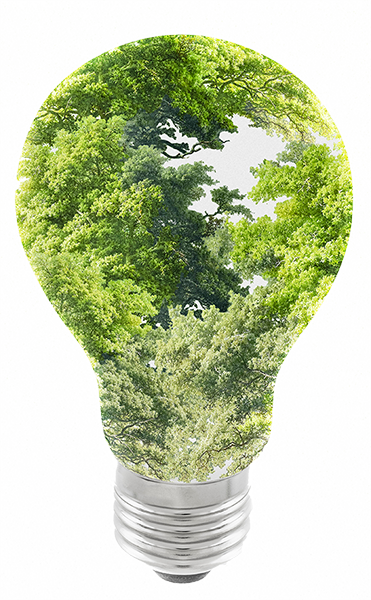 GUEST SPEAKERS
Dr. Antonio Lagares
is the Director of the Institute of Biotechnology and Molecular Biology (IBBM/ National University of La Plata, Argentina) working on the Laboratory of Genomics and Molecular Ecology of Soil Microorganisms Associated with Plants.
See more
Dr. Natalia Requena
is Associate Professor at the Karlsruhe Institute of Technology (KIT/ Germany) working on the Myc-Lab. Her research is focused, in particular, on the molecular dialogue between plants and arbuscular mycorrhiza fungi.

See more