Breakout Sessions - DIGITIZING RURAL ECONOMIES
Room D - Strategies and approaches for improving connectivity in rural areas
11h00 - 12h30 | FLASH PRESENTATIONS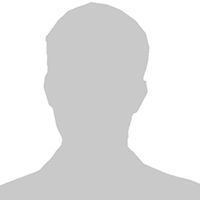 Jan Dröge
Broadband Competence Office Support Facility

Broadband Competence Office
DISCUSSION IN GROUPS
What are the current practical challenges and needs to support connectivity in rural areas?
How could the various policies (including RDPs) better support connectivity in rural areas?
ADDITIONAL INFORMATION
The aim of this workshop is to update European stakeholders and policy makers about the challenges rural communities are facing in acquiring high-speed broadband connectivity. Participants and contributors will jointly seek to identify and share good practices and to highlight areas where policy and more specifically the rural development programmes (RDPs) can contribute further.
Background material:
---
DOCUMENTS FROM THE SESSION
RESULTS FROM THE SESSION
Report - Strategies and approaches for improving connectivity in rural areas